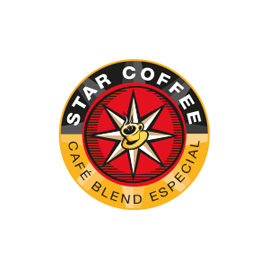 Star Coffee
The quality of the best espresso coffee, together with the most complete professional service. A style with its own unique character.
Star Coffee is a high quality coffee for establishments that want the best for their customers.
The sensory space of the brand is located in modernity and the experience of the sensations that surround this drink of fraternization.